At some point in our lives we have all had the concern of getting a tattoo, which, of course, is always stimulated when you enter Instagram and see a model, celebrity or your favorite personality wearing their incredible designs. Surely you have asked yourself: "what if this year I turn that concern into reality?". It is very likely that the answer is a yes, but the hard part is knowing what stroke to put on your skin.
There are so many ideas that can work, but if you are looking for a tattoo that has a hidden meaning then it would be good to have recourse to the Japanese. This type of tattoo has inspiring concepts. These are 15 options to choose from as your new tattoo.
1. Zen or 
enso
 represents the universe and emptiness. It means the lighting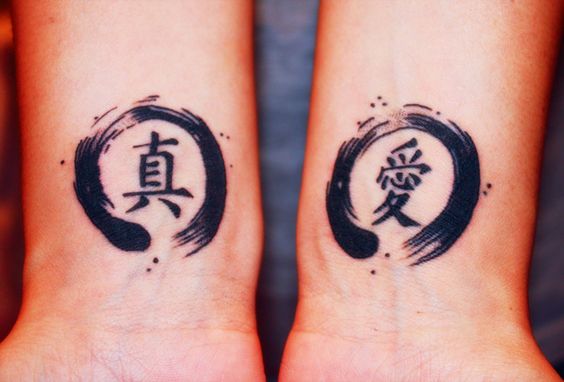 2. 
Anime
 characters can be perfect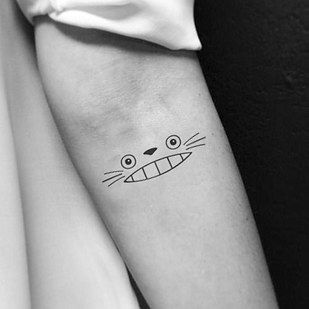 3. The koi fish are very representative of the culture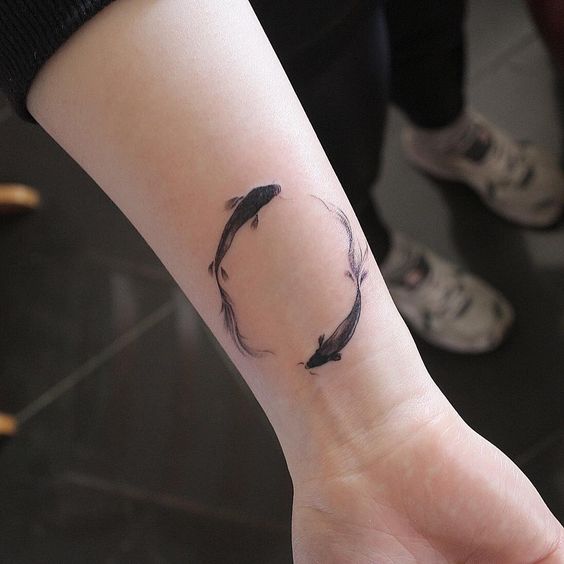 4. And they can become the best option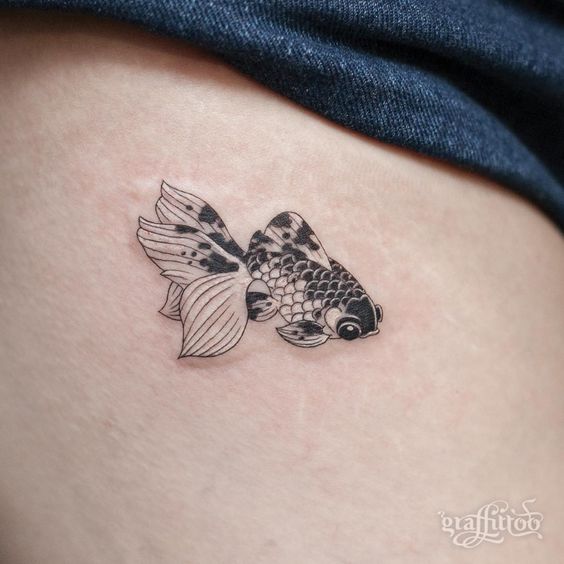 5. Tattooing a geisha means femininity, mystery and admiration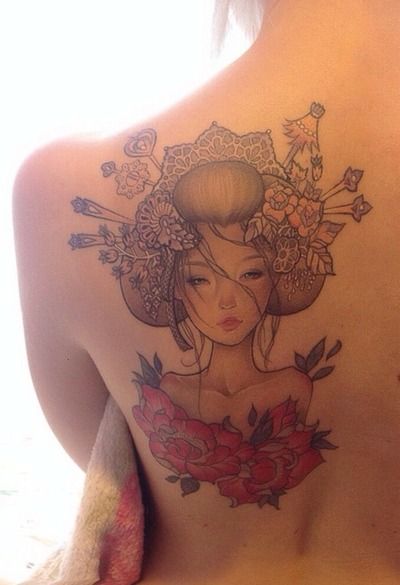 6. Cherry blossoms are a very feminine design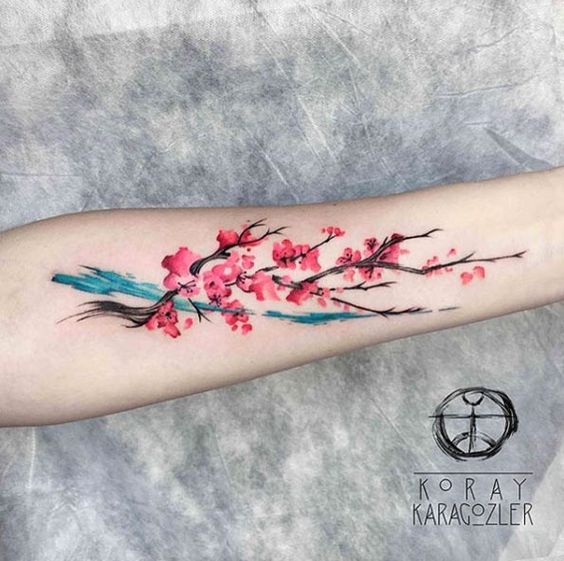 7. This type of kittens can help you attract the fortune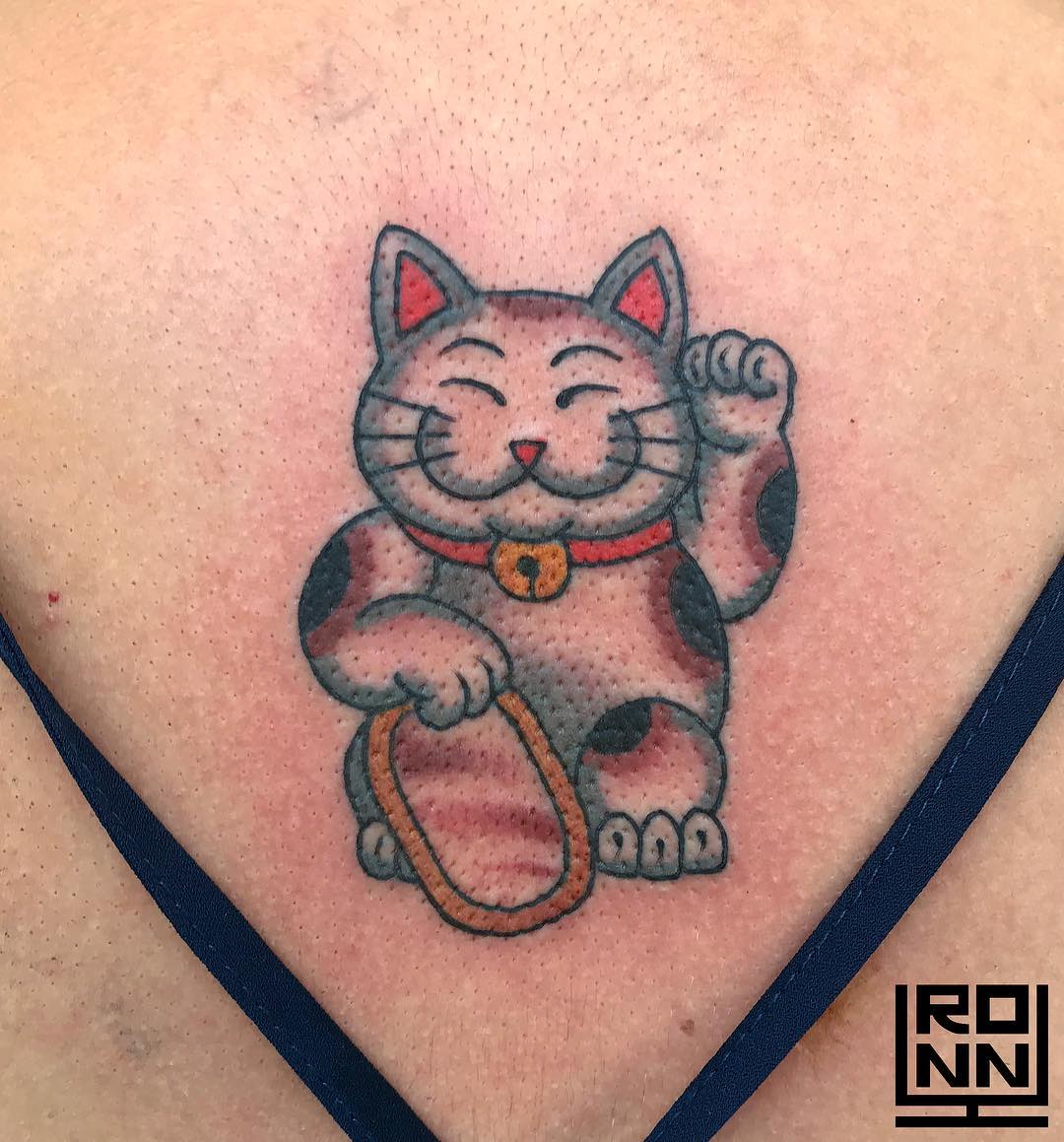 8. One of the most representative characters of the 
anime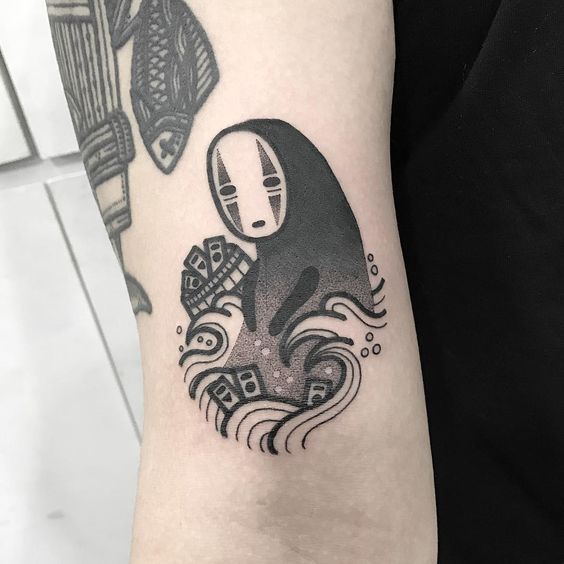 9. The lotus flower symbolizes purity, light, eternity and beauty
10. Koi fish swimming downhill represent the struggle and obstacles that are not yet overcome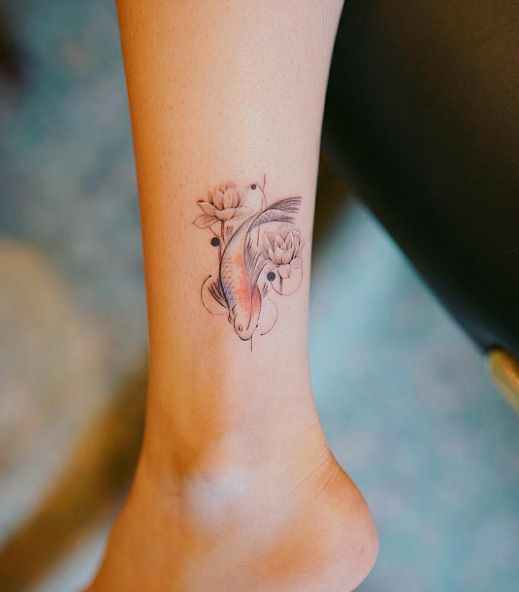 11. Cherry blossoms also represent love and live intensely every day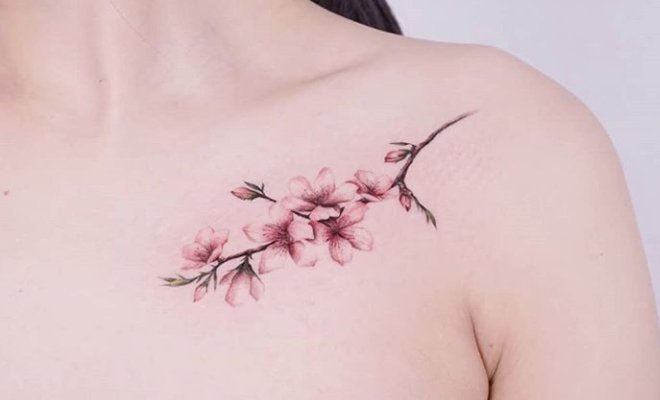 12. Japanese dragons are strength, power and wisdom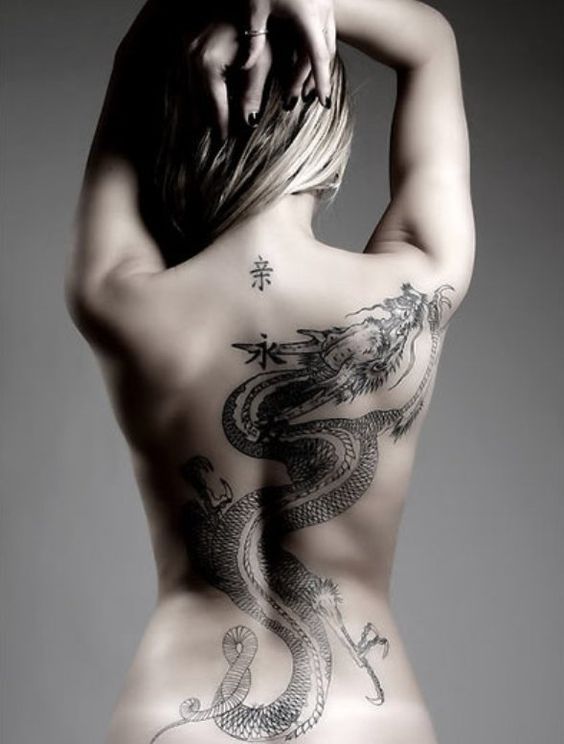 13. Geisha can be designed as a cute caricature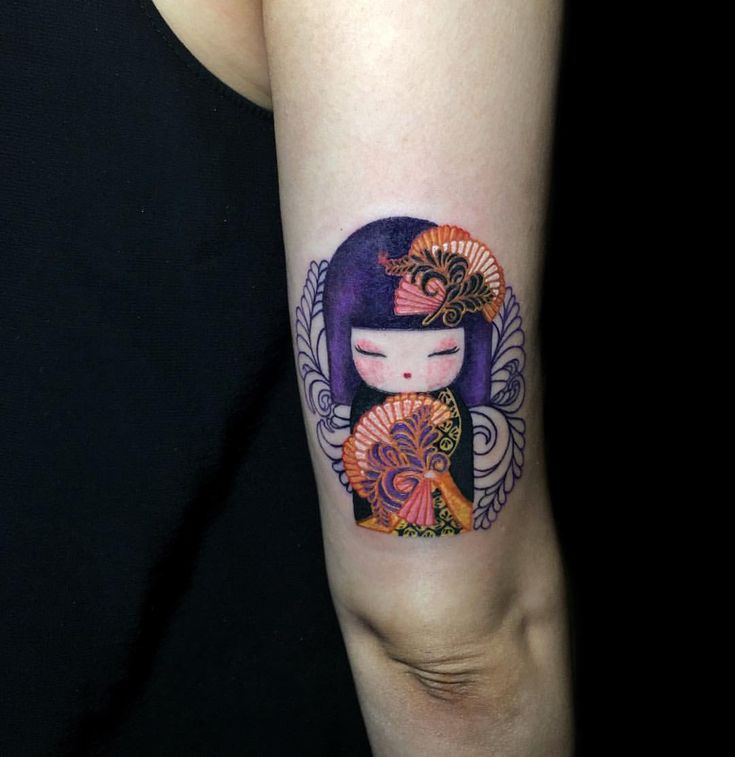 14. If they are letters, make sure they say exactly what you want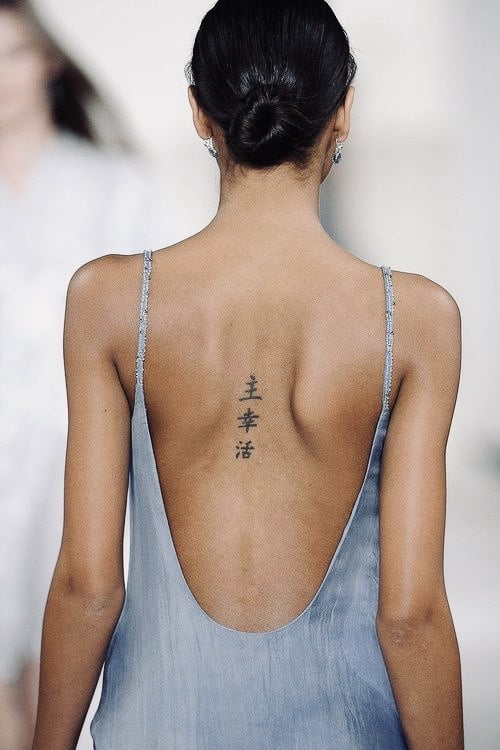 15. The design of this tattoo contrasts innocence and evil